Our Board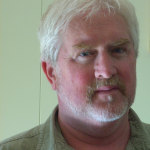 Ben Ost – President/Treasurer – Ben is the youngest son of MRC founder Danny Ost. After bible school Ben and his wife worked in the mission field in Mexico from 1981 to 1993. Both share a love for missions and those that have yet not heard about God's love. Their calling has always been to serve and encourage.  His wife, Debbie, and their two boys live near Seattle Washington.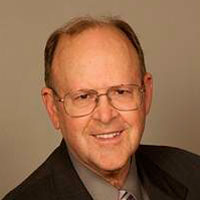 Robert (Bob) Frankhauser-Vice President – retired with over 30 years of accounting experience, is married with three children and seven grandchildren all actively serving the Lord. Bob is active in his church as an elder. He is passionate for missions both in the US and foreign. Bob has been involved in MRC since the 1960's through prayer and giving. Since 1997, Bob has been a member of the MRC board. He resides in Farmington, MN.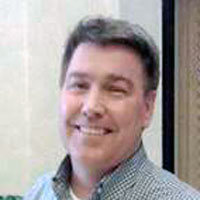 Stuart Lindberg – Secretary Stew is pastor of Vine Fellowship, in Minneapolis MN. Stew and his wife Deb have 5 children. Stuart joined the MRC board in March of 2012.He visits the mission field when possible. He has visited Mexico and France and has long been an advocate to the work of missions in the Minneapolis area.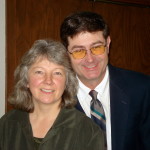 Tom Heck
– Tom was raised on a dairy farm in Wisconsin. In his teenage years, he nearly ended his life. It was only by the great grace of God that he survived. On Jan. 17, 1982, at the age of 20, the greatest event in Tom's life happened, he was born again. Seven years later, Tom had the privilege of marrying Joanne. They have two children, Catherine and Joshua. God guided them in 1991 to step out in faith and buy their own dairy farm, which they are still farming today. In 2010 Tom started writing a newspaper column called, "
Life on the Family Farm Under an Open Heaven
". It is currently being published in papers in 10 different states. Tom joined the MRC in March of 2012.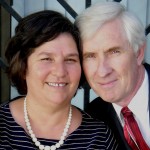 Timothy Ost – oversees the Faith Hope and Love Ministries throughout Mexico, Central America and the southern US. He lives in Mexico City and together with his wife Naomi, have 3 grown children and 5 grandchildren. For the last 35 years, Tim has given leadership and direction to the ministry. After the passing of Danny Ost, Tim carried forward the different ministry outreaches of Daily Radio programs, the "Living Waters" correspondence bible course and leading the national work in Mexico.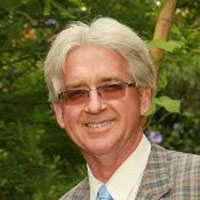 Mark Ost – felt the Lord's call at the age of 12, in a missionary family setting. After 5 years of Bible School, he began his adult ministry in Mexico, at the age of 21. In June of 1981 he and his wife Denise and son Bryan left for France, their land of calling. Since then Monique, Esther, Ruby, Rachael, Sa-rah and Michael have joined their "quiver-full". Church planting, teaching and training leaders as well as caring for pastors, takes up much of Mark's time, and he has a deep desire to see missionaries be led all over the French-speaking world. He believes strongly that MRC has its place in the church at large.